It's back, after 2 years of Covid cancellations! The retreat takes place at the end of Holy Week, from Holy Thursday evening to Holy Saturday afternoon.
I am attaching the invite with all the details; space is limited so do let us know asap if you are interested in registering. 
It is a wonderful way to live those beautiful days of Holy Week and prepare for Easter.
The silence — we try not to talk to each other so we can really talk deeply with God — is so helpful and the setting, absolutely beautiful!
There are talks given by the retreat organizers, and meditations too, of course, along with the Way of the Cross etc. 
We will go to the Good Friday services and have Holy Thursday Mass at Pat's the evening of our arrival.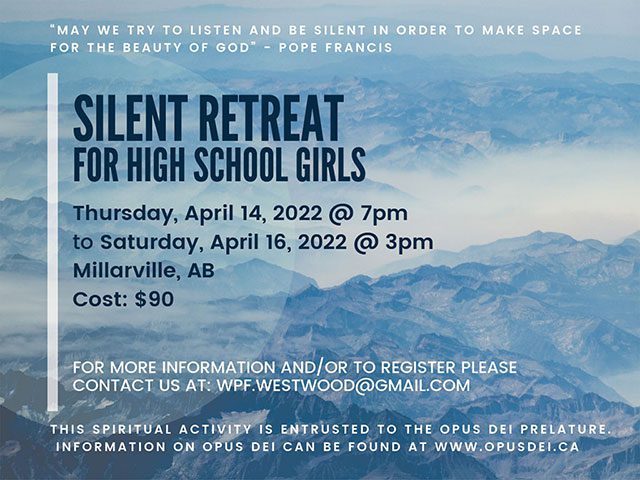 Save the date for our Ladie's Luncheon fundraiser for West Plains Foundation. The luncheon will take place on April 30th! Formal invitation to follow.
Registration for Tapawingo Camp 2022 opens on Mon, Feb 14 and closes on Mon, Mar 14.
Camp Dates
Week One:  Sun, Aug 7 –  Sat, Aug 13
Week Two:  Sun, Aug 14 – Sat, Aug 20
Email us at info.tapawingo@gmail.com for more information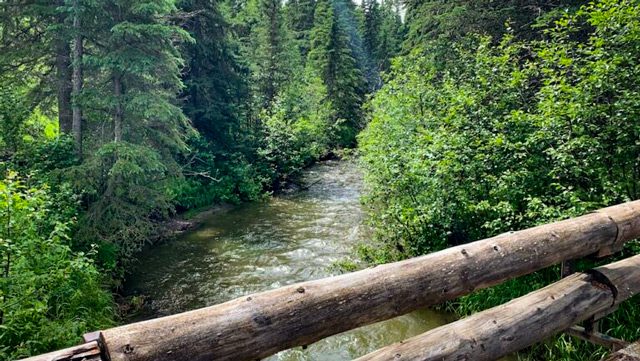 Many of those who have attended our volunteer-led events have been enriched not just by the variety of topics that were presented but also by the friendships made.